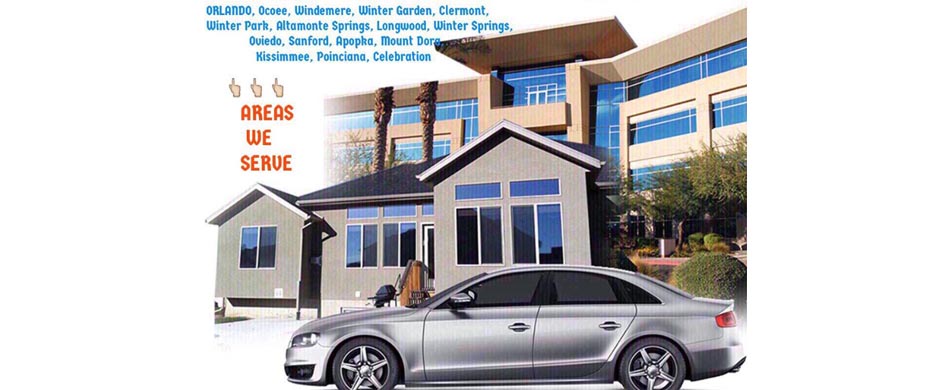 I've just taken my 3rd car to TintMaster of Orlando because Mr Ed TC Wilson is the best window tinter in Orlando. He tinted my 1st car over 5 years ago and the tint still looks good! -Carl M.
I was a walk in, no appointment. Mr Ed TC Wilson got started on me right away and finished in no time. While I was there, two more customers came and paid him a deposit just to have an appointment, what more proof does anyone need that ringmaster Ed TC Wilson is the best! -Leshayla G.
I was recommended to Ed TC Wilson of Tintmaster Window Tinting by a friend who was highly satisfied by the work done on her car. After seeing the quality of his work, I was equally satisfied and will be recommending him to others. -Tasheba G.
TintMaster Window Tinting Is The Best In the Buisness In 35 Years! 3 Generations Of Customers Have Been Served By Ed TC Wilson Of Tint-Master Window Tinting and They Keep Coming Back – THERE MUST BE A REASON ? Duh !! -Ed W.
Great Service . Quick and Professional. -Fly D.