WINDOW TINT SCHOOL / VOCATIONAL TRAINING ACADEMY / SELF-EMPLOYMENT UNIVERSITY
RESIDENTIAL, COMMERCIAL & VEHICLE WINDOW TINT TRAINING IN ORLANDO, FL
We are the trainers of the Best Window Tinters of the future. No other window tint school program has been created by a man that has 41+ years of Window Tint Experience and Over 50 Years of varied entrepreneurial endeavors. This enables us to share knowledge, information, creative ideas, ingenuity and resourcefulness that other schools or programs don't know anything about.
We have students attending our Window Tint / Window Film Installation Training Programs from Orlando, Tampa, Jacksonville, St. Petersburg, West Palm Beach, Clermont, Lakeland, and all over Florida.
Are you interested in mastering the skill of Window Tinting? Contact Us Today!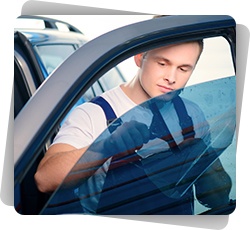 You Can Learn The MOST and The BEST / From Those Who Have The Most Experience …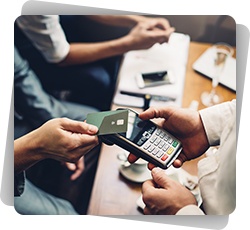 Our 'Quick Start' Program #1 Teaches You How To Start Earning $30 Per …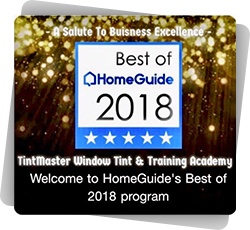 Do have a look at all the awards and certifications we have received for …